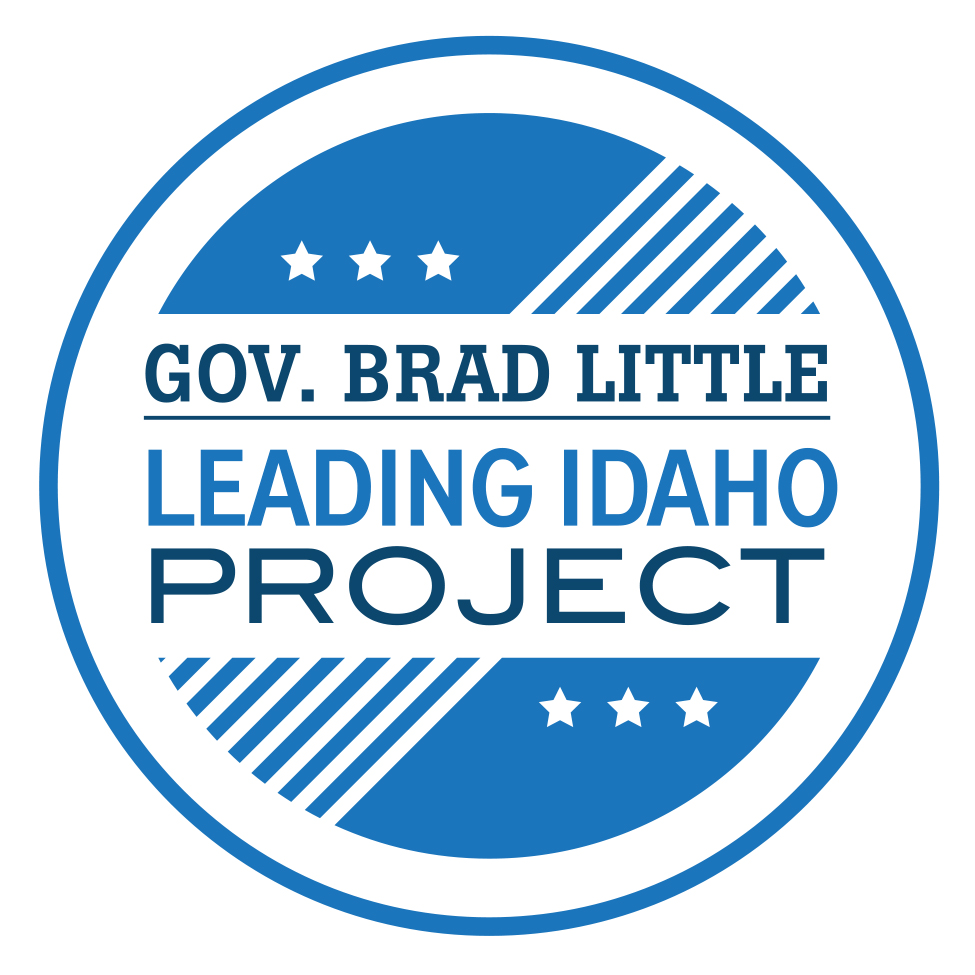 As part of Governor Little's Leading Idaho initiative, he directed $2 million to be spent on near-term projects that reduce phosphorus and improve water quality in Coeur d'Alene Lake in 2021.
In 2022, $20 million in funding from the American Rescue Plan Act of 2021 has been allocated for phosphorus reduction projects to further this effort. Funding will be allocated from 2022 through 2026.
Coeur d'Alene Lake Advisory Committee
Governor Little established the Coeur d'Alene Lake Advisory Committee, which works with the Panhandle Basin Advisory Group to prioritize projects eligible for Leading Idaho funding that improves the quality of Coeur d'Alene Lake.  DEQ is providing support to this group. 
The Coeur d'Alene Basin provides extensive recreation opportunities to Idahoans and visitors alike and the area draws thousands of people from across the world, serving as an economic catalyst for the region.
Historical mining has deposited millions of tons of metals laden sediments to the bottom of the lake. More recent land uses continue to contribute to the addition of excess nutrients, especially phosphorus. Although water quality in the lake has improved in many ways over the last several decades, phosphorus levels have been increasing. It is important that phosphorus levels remain low to keep the metals laden sediments from releasing toxic metals back into Coeur d'Alene Lake's water column.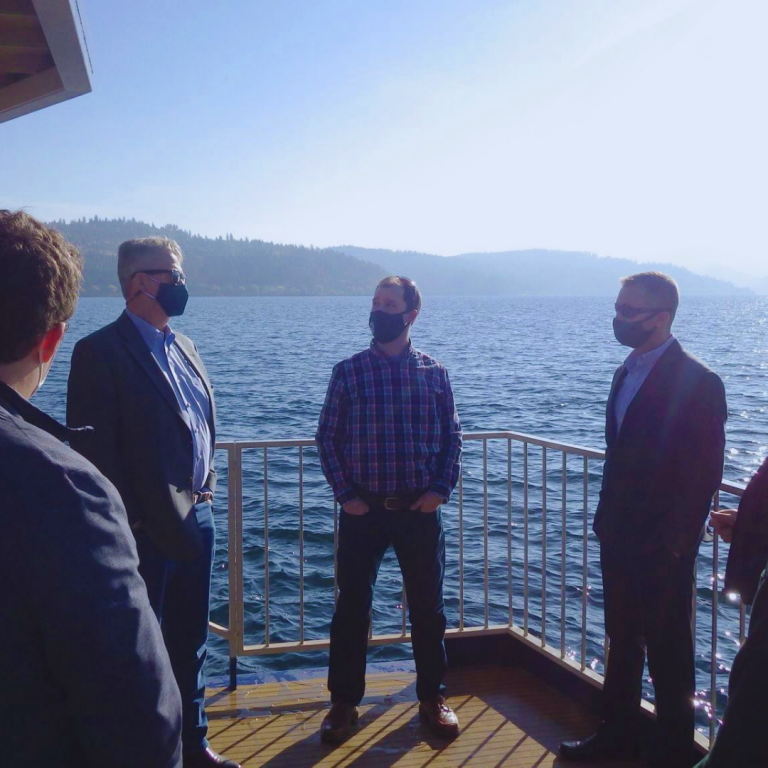 In 2019, Governor Brad Little called for a third-party review of lake management activities to evaluate progress and guide future efforts. The National Academy of Sciences was selected and has begun its review.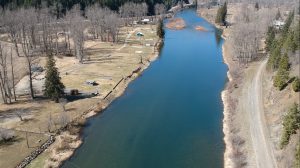 The Lands Council will be restoring the forest canopy along approximately one mile of the St. Joe River floodplain and stabilizing banks where needed.  This
Read More »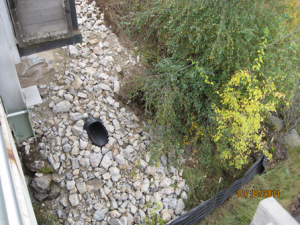 The city of Kellogg is installing management improvements to the city's stormwater outfalls. The city received $515,000 from Governor Little's Leading Idaho initiative for the
Read More »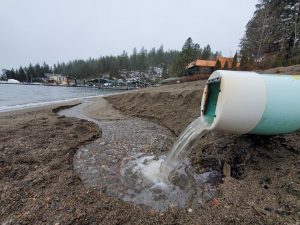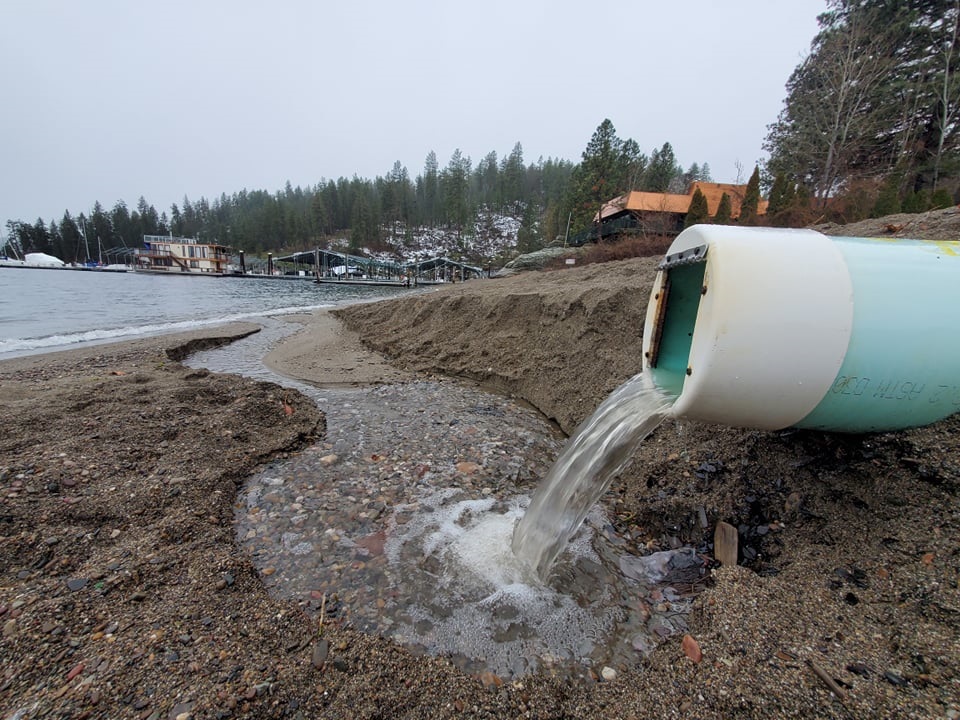 The city received $695,000 from Governor Little's Leading Idaho initiative to complete this project and the bio-engineered bank for the outfall projects.
Read More »
This accordion will not appear on the screen