Water quality standards define the designated beneficial uses of a water body and the quality of the water (i.e., criteria) necessary to support those uses. Water quality standards include three elements:
Beneficial Uses: Uses of the water body (e.g., recreation, water supply, aquatic life, agriculture, etc.).
Criteria: The level of water quality needed to protect beneficial uses (e.g., numeric concentrations and narrative requirements).
Antidegradation: A policy to maintain and protect existing uses and high-quality waters.
The state also has the authority to develop policies that address implementation issues such as allowing variances and mixing zones.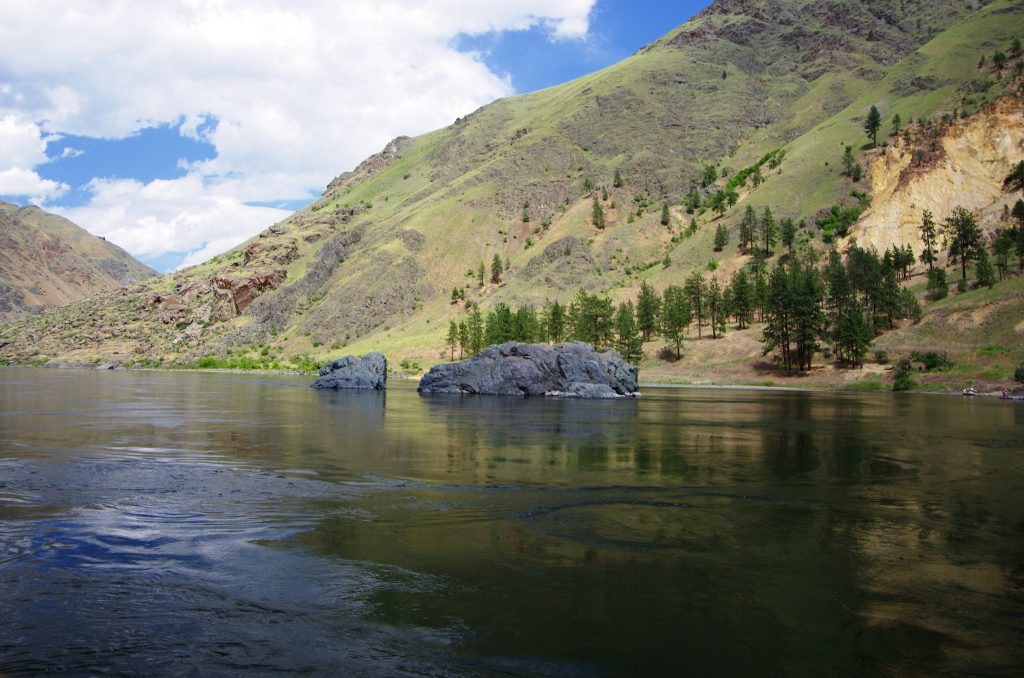 This accordion will not appear on the screen