Are you solutions-oriented? Do you value teamwork? Are you passionate about protecting human health and the environment? Come join the DEQ team! 
We employ a variety of environmental professionals, including analysts, engineers, scientists, financial experts, communicators, human resource professionals, and administrators, and offer excellent benefits and growth opportunities.
DEQ is an equal opportunity employer and does not discriminate on the basis of race, color, religion, sex (including pregnancy and gender identity), national origin, political affiliation, sexual orientation, marital status, disability, genetic information, age, membership in an employee organization, retaliation, parental status, military service, or other non-merit factors in its program or activities. Veterans who qualify under state and federal laws and regulations may be given preference.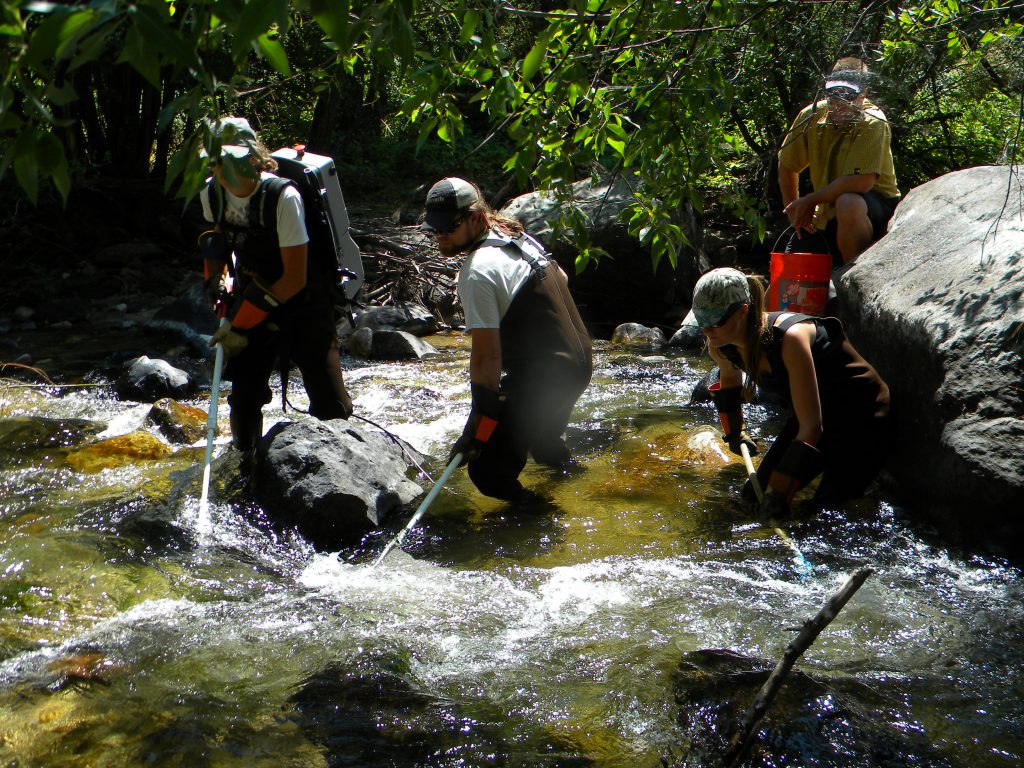 DEQ provides internship opportunities for undergraduate and graduate students interested in environmental engineering, water and air quality, environmental policy, and communications and outreach. For more information contact our Human Resource Specialist. 
This accordion will not appear on the screen
Send me an email when this page has been updated