A sanitary survey is on-site review of a public water system's water source, facilities, equipment, operation, and maintenance. The purpose of a sanitary survey is to evaluate and document the capabilities of a water system's sources, treatment, storage, distribution system, operation and maintenance, and overall management and financial capacity to continually provide safe drinking water and to identify any deficiencies that might adversely impact a public water system's ability to provide a safe, reliable water supply. The survey also seeks to identify systems that need technical or capacity development.
The survey evaluates the following areas:
Source
Treatment
Finished water storage
Distribution system
Pumps/pump facility and controls
Monitoring, reporting, and data verification
Water system management and operations
System compliance
Security
Financial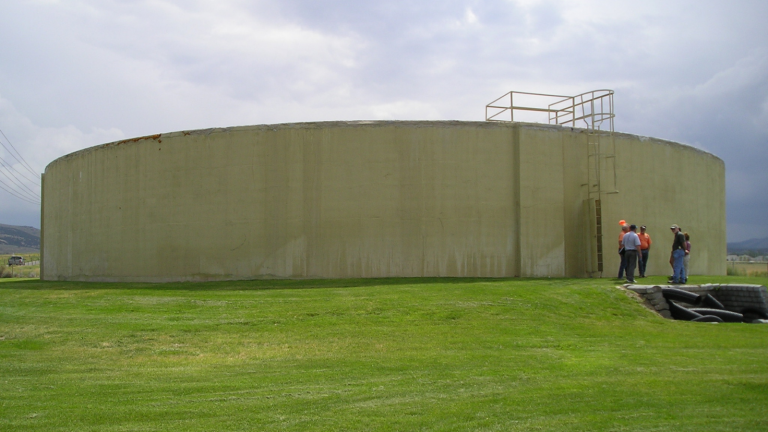 DEQ and Idaho's public health districts conduct sanitary surveys of all public water systems. DEQ conducts surveys of large public water systems and contracts with the health districts to survey the smaller systems.
The Idaho Rules for Public Drinking Water Systems require sanitary surveys of water systems to be taken every 3 to 5 years, depending on the type of system.
Community Water Systems: Every 3 years (every 5 years if outstanding performance)
Nontransient, Noncommunity Water Systems: Every 5 years
Transient, Noncommunity Water Systems: Every 5 years