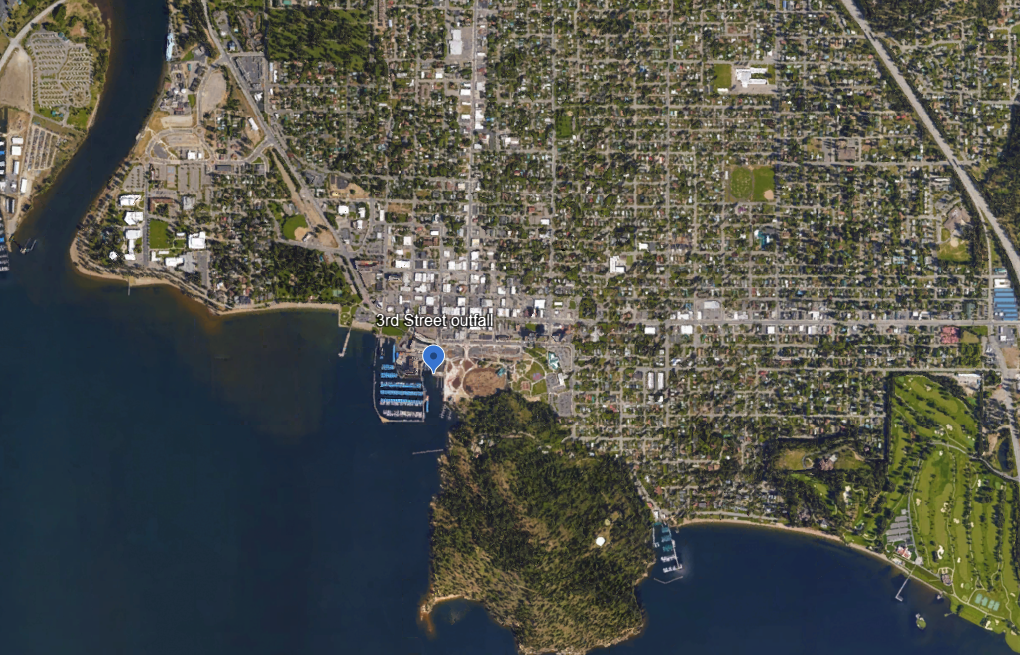 Project Sponsor
City of Coeur d'Alene
Purpose
The city of Coeur d'Alene is installing a stormwater storage and filtration system to divert stormwater runoff from an existing outfall.
The Third Street outfall discharges stormwater from 240 acres of city streets and parking areas, including downtown alleys. The outfall currently releases this stormwater, untreated, by the Third Street boat launch next to McEuen Park. While all stormwater carries pollutants with it as it passes over residential yards, city parks, sidewalks, and streets, this area includes special considerations related to dumpsters, grease, food waste, cigarette butts, and other substances that tend to concentrate in downtown streets and alleys. In addition, large rainfall events have overwhelmed the capacity of this storm system in recent years, causing localized flooding.
Improved stormwater treatments will help manage this runoff and reduce pollutant loading to Coeur d'Alene Lake.
Funding
This project was awarded $190,000 from Governor Little's Leading Idaho initiative.
Outcome
While the funding available is not sufficient to treat stormwater from the entire drainage area currently, this project is expected to reduce phosphorus loads to Coeur d'Alene Lake by at least 35 pounds annually. As more funding is secured, the city aims to expand the treatment capacity.